Reports and Assessments for Behavioral Health in the Panhandle
Initial System Assessment of Texas Panhandle Local Behavioral Health Systems
In September 2016, we commissioned MMHPI to conduct an initial assessment of behavioral health systems in the Panhandle region. They recommended specific areas for our organization to focus on as we work to achieve our goal of improving behavioral health care in our region, including:
Crisis system improvement to promote access and engagement
Developing the children's system of care
Improving regional access to behavioral health care
Improving integration of behavioral health and primary health
Improving criminal justice and jail-based services
Improving veterans' services
Workforce recruitment and retention, targeting medical, nursing and other counseling professions.
2021 Report to the Community
Read the 2021 Report to learn about the progress the Panhandle Behavioral Health Alliance has made since the organization's inception.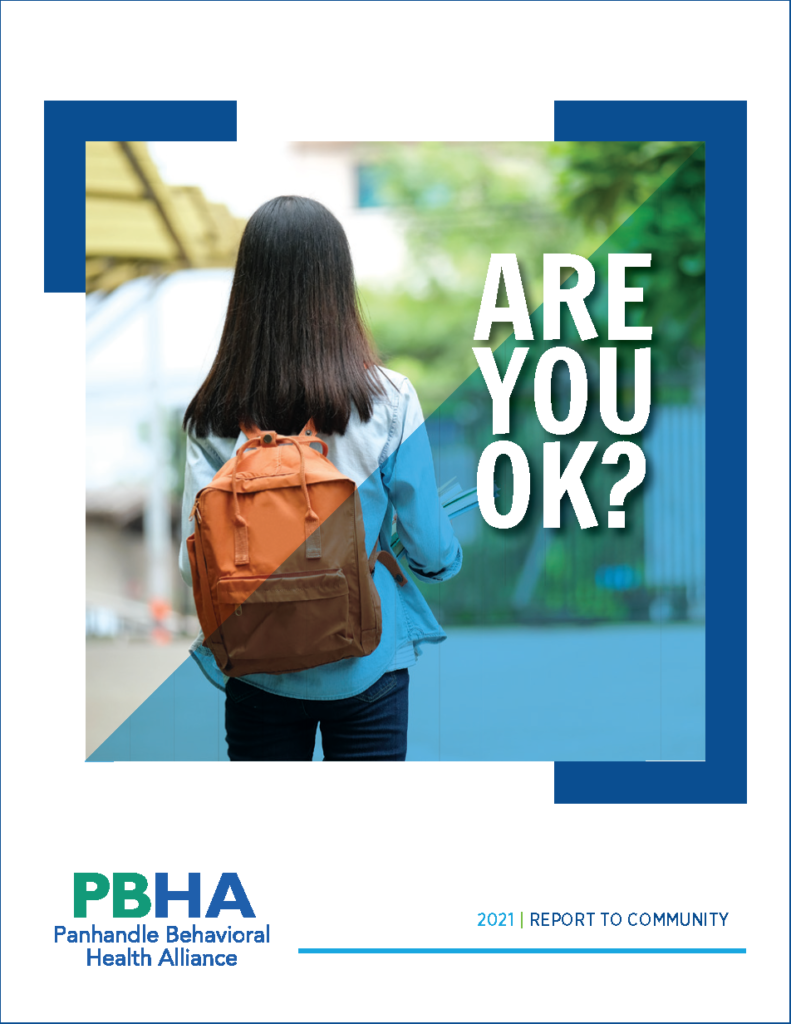 2020 Report to the Community
Our 2020 Report to the Community shares the latest information about the Panhandle Behavioral Health Alliance and our work in the Texas Panhandle. We've seen big strides this year as PBHA has taken shape, and the work of systems change will continue into the future.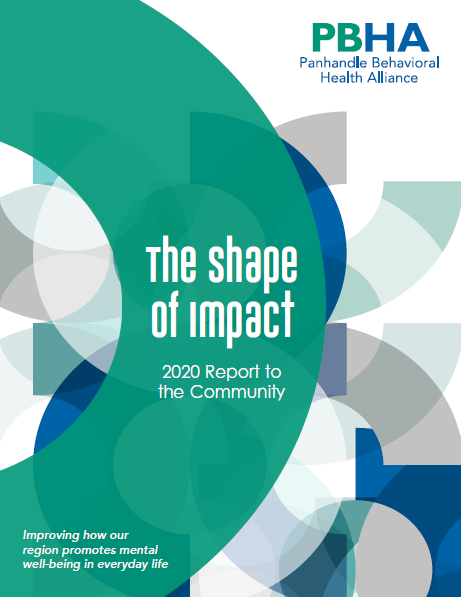 2019 Report to the Community
In 2019, we produced a report to the Texas Panhandle community to share what's been happening with mental health since we began our work. Take a look to see interesting stats about our community, stories about the important work of improving our mental health systems and a preview of what's to come.