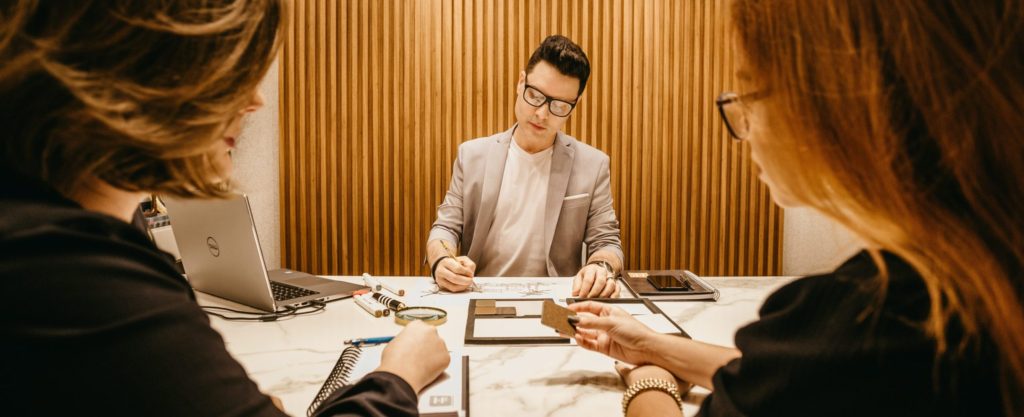 Work Group Activities
Mental Health Careers Presentation
If you are interested in either attending a presentation or presenting your organization, please contact Shree Veeramachaneni at shree@panhandlebehavioralhealthalliance.org
Past speakers: Texas Panhandle Centers; The Pavilion
---
Strategies to Address Behavioral Health Provider Shortages
Welcome Slides — Speaker Bios — Provider Info About Services
Morning Session:
Integrating Behavioral Health into the Primary Care Setting (presentation slides)
Afternoon Session:
Tools & Incentive Programs for Recruitment & Retention of Behavioral Health Providers (presentation slides & handouts)
Dispelling Myths of Working In the Mental Health Field and Tips to Increase Recruitment & Retention
Unfortunately, the event recording is not available due to technical difficulties.
---
List of Local Behavioral Health-Related Careers
---
Behavioral Health Provider Pipeline Graphic
In 2019, PBHA stakeholders identified key professions and the needed education levels that the Texas Panhandle is lacking that would help alleviate access to care issues for our communities.
---
The toolkit includes nine chapters to sharpen skills in identification, selection and retention of staff to build a better workforce.
---