"[MHFA] really gives you the skills you need to identify — and ultimately help — someone in need. Because you never know when these kinds of skills might be useful."

former First Lady Michelle Obama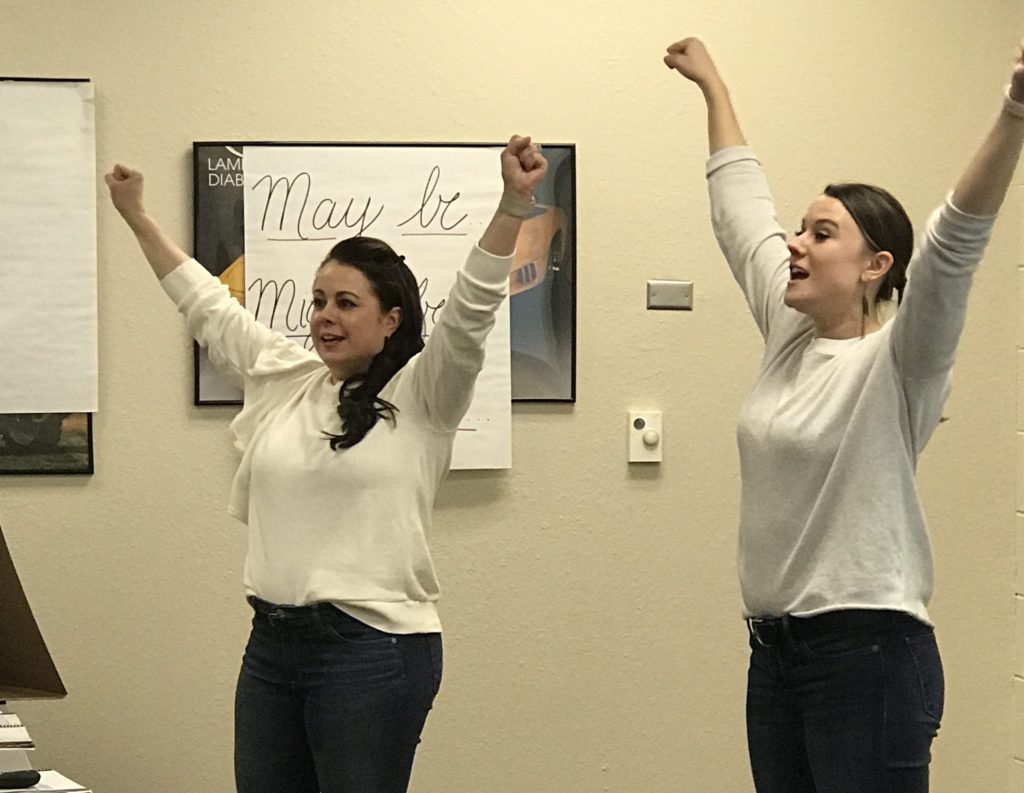 Mental Health First Aid (MHFA) is a national training program designed to help participants identify, understand and respond to signs of mental illnesses and substance use disorders within their communities. In the Texas Panhandle, PBHA is working to make MHFA as common as CPR so we can better support the approximately 1 in 5 adults who suffer from behavioral health issues. To learn more about Mental Health First Aid, click here.
MHFA is a free 8-hour evidenced-based early-intervention training. The class must be completed in full to receive the MHFA certification.
Adult MHFA – appropriate for anyone 18 years and older
Youth MHFA – adults who work with or help adolescents (age 12-18)
To register in an MHFA course, contact Shawrlette Uy at shawrlette@panhandlebehavioralhealthalliance.org.
MHFA classes are made possible by a grant from Texas Health and Human Services Commission.