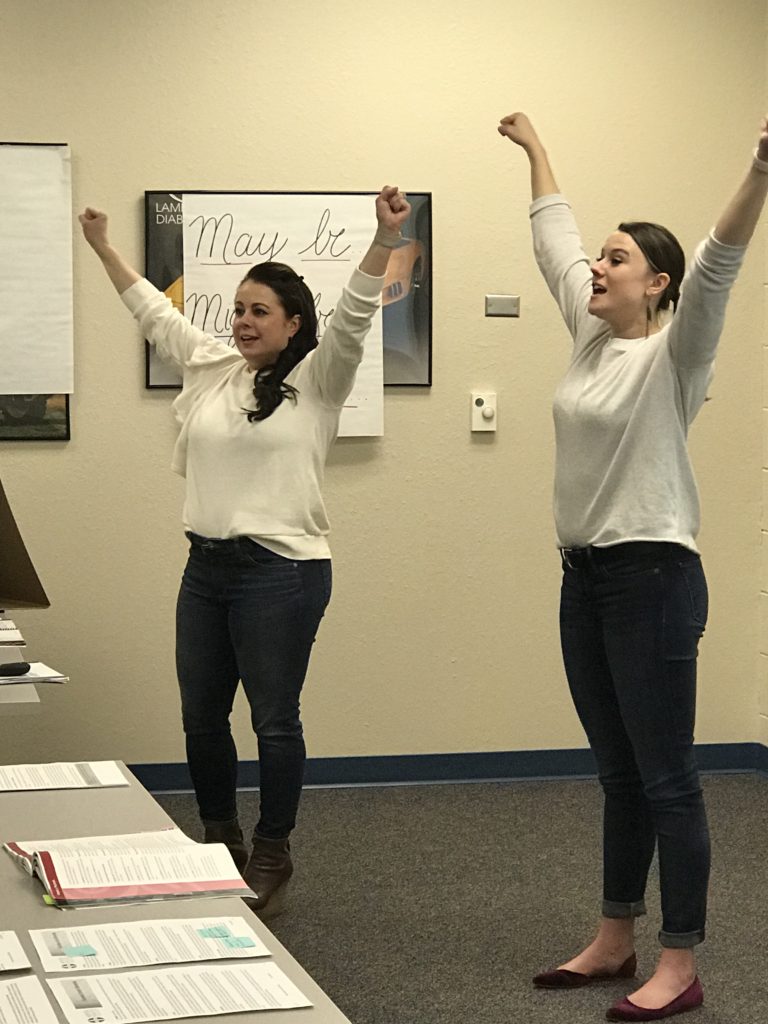 Mental Health First Aid is a national training program designed to help participants identify, understand and respond to signs of mental illnesses and substance use disorders within their communities.
In the Texas Panhandle, PBHA is working to make Mental Health First Aid as common as CPR so we can better support the approximately one in five adults who suffer from behavioral health issues.
To enroll in a Mental Health First Aid course, check Amarillo College's schedule of classes and find a date that fits your schedule. These classes are free of charge.
https://www.actx.edu/safety/safety-class-schedule
Texas A&M AgriLife Extension Center in Amarillo also offers Mental Health First Aid classes. For more information on attending one of these classes, email Miquela.Smith@ag.tamu.edu.