Panhandle Behavioral Health Alliance
Welcome to the Panhandle Behavioral Health Alliance website! We're working to improve mental health service delivery in 26 counties of northwest Texas by supporting the development of a highly responsive, clinically effective and efficient community behavioral health system. While on this website, you can learn more about our organization, find behavioral health resources, see PBHA in the news or contact us if you're interested in getting more involved. If you're in a crisis situation and need immediate help, call 1-806-359-6699 locally or 1-800-692-4039 toll free.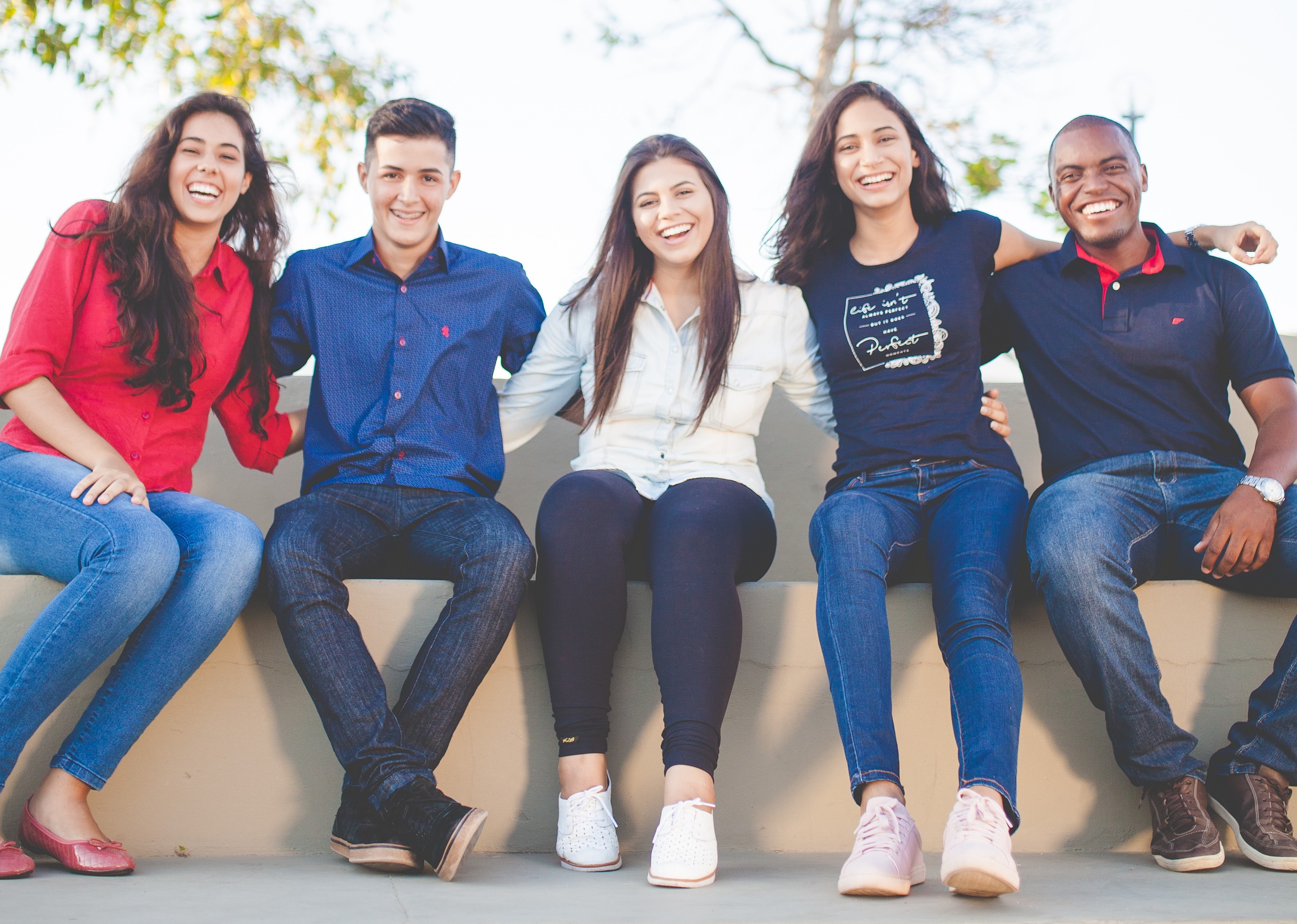 Take a free Mental Health Test!
A screening is a tool that has been proven by research to help identify symptoms of a mental health disorder. MHA's screening tools provide an anonymous, free and private way to learn about your mental health and if you are showing warning signs of a mental illness. A screening only takes a few minutes, and after you are finished you will be given information about the next steps you should take based on the results.
A screening is not a diagnosis, but it can be a helpful tool for starting a conversation with your doctor or a loved one about your mental health.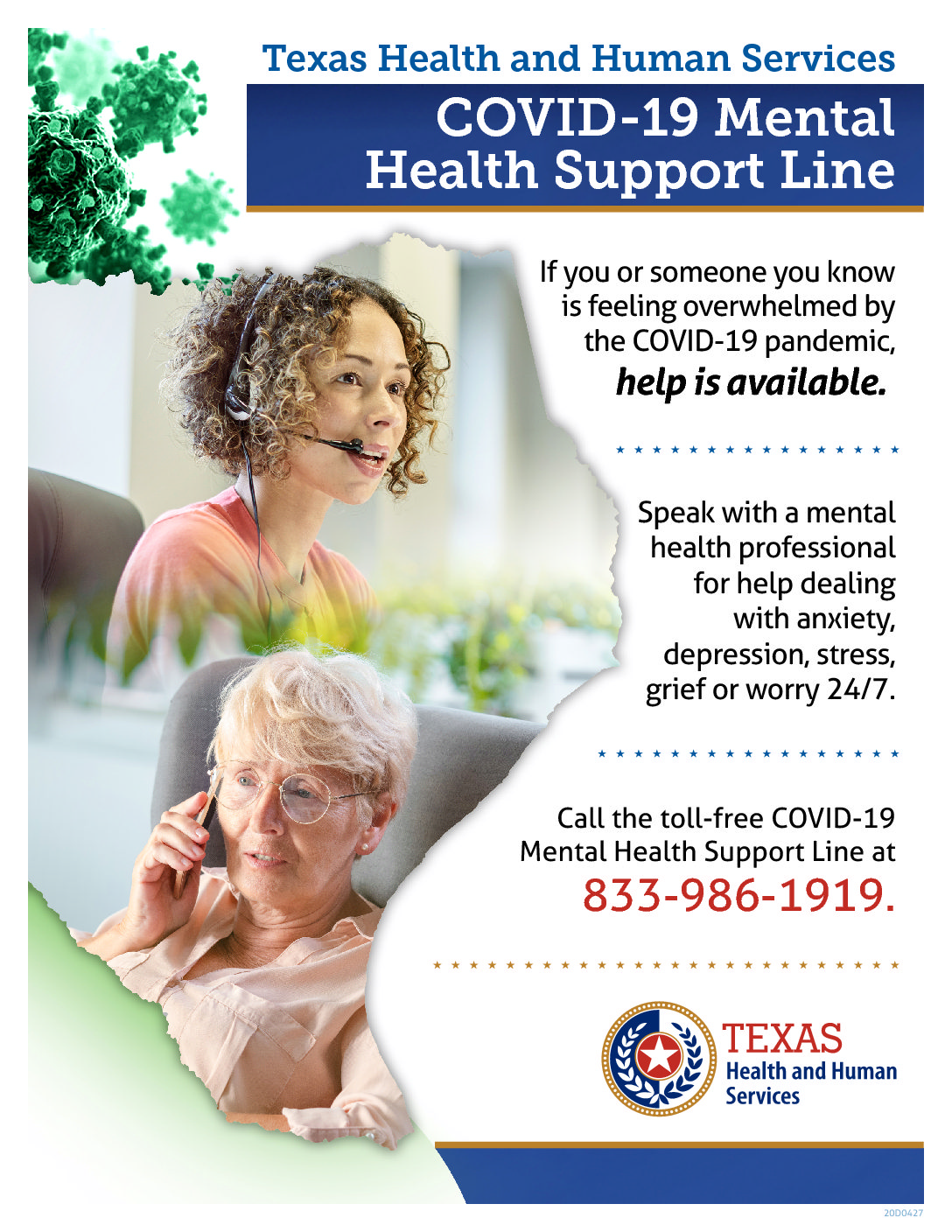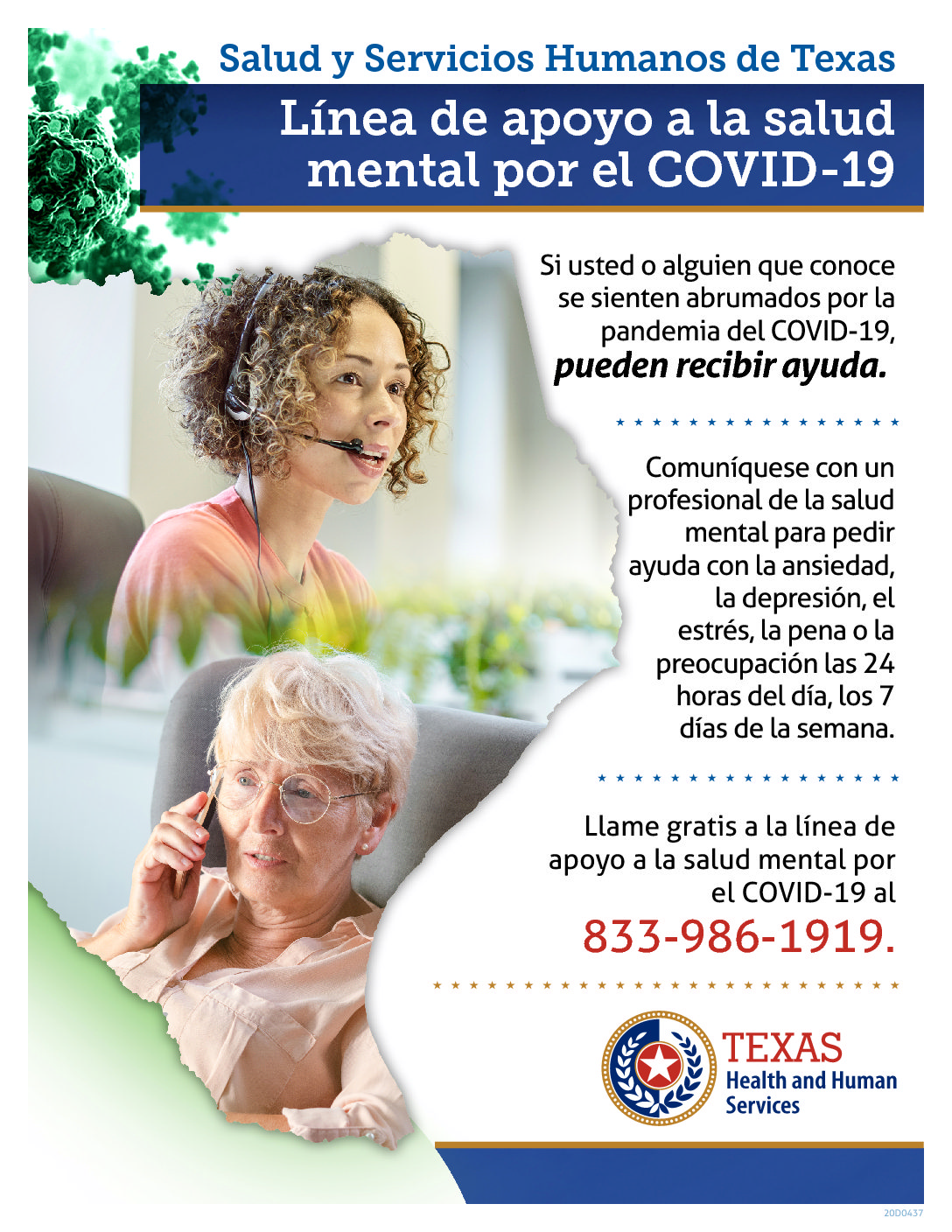 Prevention and Early Intervention
Prevention and early intervention can improve our area's mental health for the future. Learn what PBHA is doing to address these opportunities.
Mental Health Access and Alignment
The Panhandle Behavioral Health Alliance works to improve access to mental health care through better integration in primary care settings.
Panhandle Provider Shortage
The top 26 counties of Texas have a shortage of mental health workers. The Panhandle Behavioral Health Alliance is working to address this shortage.

Click here to find out what others have to say about ending the stigma of mental illness.
Let's work together to help people know that mental health is just as important as physical health, and mental illnesses are treatable.