Panhandle Behavioral Health Alliance
Welcome to the Panhandle Behavioral Health Alliance website! We're working to improve mental health service delivery in 26 counties of northwest Texas by supporting the development of a highly responsive, clinically effective and efficient community behavioral health system. While on this website, you can learn more about our organization, find behavioral health resources, see PBHA in the news or contact us if you're interested in getting more involved. If you're in a crisis situation and need immediate help, call 1-806-359-6699 locally or 1-800-692-4039 toll free.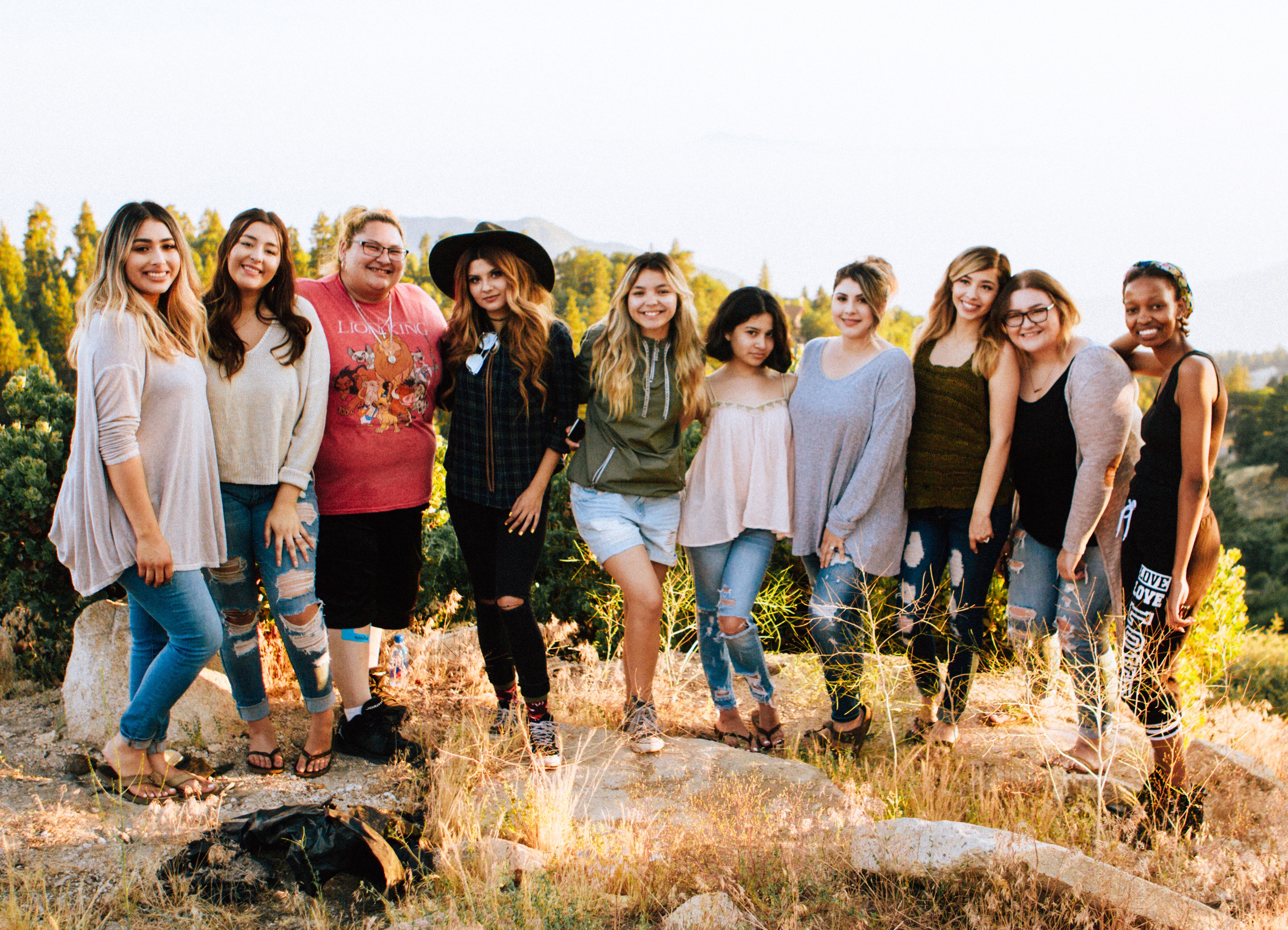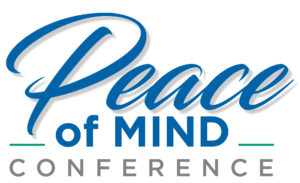 Watch Terry Bentley Hill's compelling, personal story of dealing with her husband's and 14-year-old daughter's deaths by suicide and her own related issues with depression. Ms. Hill was keynote speaker for our Peace of Mind Conference. Her talk is followed by a Q&A with local behavioral health experts. Watch here.
A big THANK YOU to our sponsors and supporters!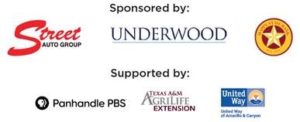 Click here to find out what others have to say about ending the stigma of mental illness.
Let's work together to help people know that mental health is just as important as physical health, and mental illnesses are treatable.