Panhandle Behavioral Health Alliance
Welcome to the Panhandle Behavioral Health Alliance website! We're working to improve mental health service delivery in 27 counties of northwest Texas by supporting the development of a highly responsive, clinically effective and efficient community behavioral health system. While on this website, you can learn more about our organization, find behavioral health resources, see PBHA in the news or contact us if you're interested in getting more involved. If you're in a crisis situation and need immediate help, call 1-806-359-6699 locally, call 1-800-692-4039 for toll free, or dial 988 for the Suicide & Crisis Lifeline.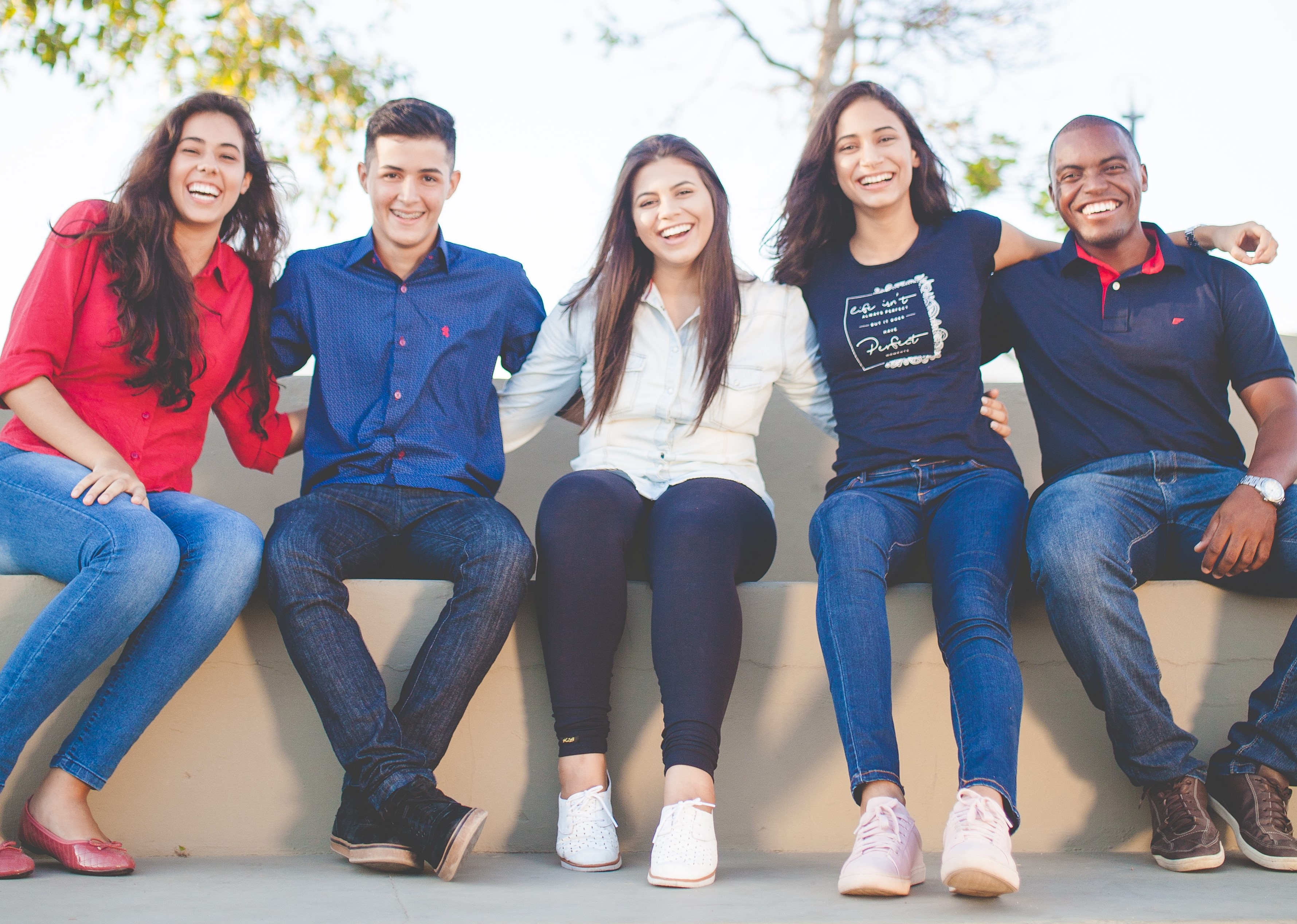 Panhandle Mental Health Guide
Use the search box for a service directory of mental health and substance use resources in the Texas Panhandle!
Meet Rosie the Resilient!
As the pet mascot of the Panhandle Mental Health Guide, Rosie epitomizes the belief that healing can come through the availability of resources to those most in need.
Rosie was born into a hoarding situation and was only a few months old when the house caught fire. Fortunately, she was caught and fostered by a trainer who provided her a loving, calm home to begin healing.
Since being adopted, Rosie loves spending time with her family and helps them maintain a healthy balance between work and play. She has gained a loving home that has helped her overcome the trauma in her early life.
Rosie's experience is an excellent example that people and animals can overcome early hurdles through the availability of resources like the Panhandle Mental Health Guide, an essential tool for connecting people in need with the region's resources that exist for mental health care and addiction.
Contribute to PBHA!
And help us continue our efforts to:
Reduce the stigma in behavioral health, including mental health and substance use
Increase our local system capacity to deliver integrated care in physical and behavioral health care service settings
Integrate the mental health and local justice systems for a more collaborative care approach
Increase workforce retention and recruitment capacity in the Texas Panhandle
*** 
PBHA members may also pay membership dues via the link above. 
***
Take a free Mental Health Test
A screening is a tool that has been proven by research to help identify symptoms of a mental health disorder. MHA's screening tools provide an anonymous, free and private way to learn about your mental health and if you are showing warning signs of a mental illness. A screening only takes a few minutes, and after you are finished you will be given information about the next steps you should take based on the results.
A screening is not a diagnosis, but it can be a helpful tool for starting a conversation with your doctor or a loved one about your mental health.
Prevention and Early Intervention
Prevention and early intervention can improve our community's mental health for the future. Learn what PBHA is doing to address these opportunities in our local community.
Mental Health Access and Alignment
The Panhandle Behavioral Health Alliance works to improve access and alignment of our local systems:
Click to learn more about Integrated Care which focuses on integrating physical and behavioral health.
Click to learn more about Justice activities.
Panhandle Provider Shortage
The top 26 counties of the Texas Panhandle have a shortage of mental health workers. The Panhandle Behavioral Health Alliance is working to address this shortage in the Panhandle.

Click here to find out what others have to say about ending the stigma of mental illness.
Let's work together to help people know that mental health is just as important as physical health, and mental illnesses are treatable.